In 1996, Urban Decay Cosmetics became the first disruptor of the beauty industry. When tasked with rebranding Urban Decay, we were challenged with reclaiming their title as visionaries while keeping their original '"pink makes me puke" attitude.

Today's industry has become monotonous, repetitive and cookie cutter, but Urban Decay has always been anything but.

To relaunch the iconic brand, we stood against the rules and routine of beauty. We created a world were we challenge the industries stance on airbrushed models and faux diversity, using our five citizens to break this mold.

"Pretty Different" is an ode to those who choose experimentation over perfection. It is our attempt at "UNSUBSCRIBING" from the norms of the category, reminding our viewers that make-up is a tool for self-expression.

My role, in collaboration with other designers, was to create a key visual system that would be executed across stores, event launches and social media.
---

Campaign Video
60 secs


---

Key Visuals
Digital + Print


---

OOH
Wildposting (LA, SF, NY, MIA)


---
Digital
Social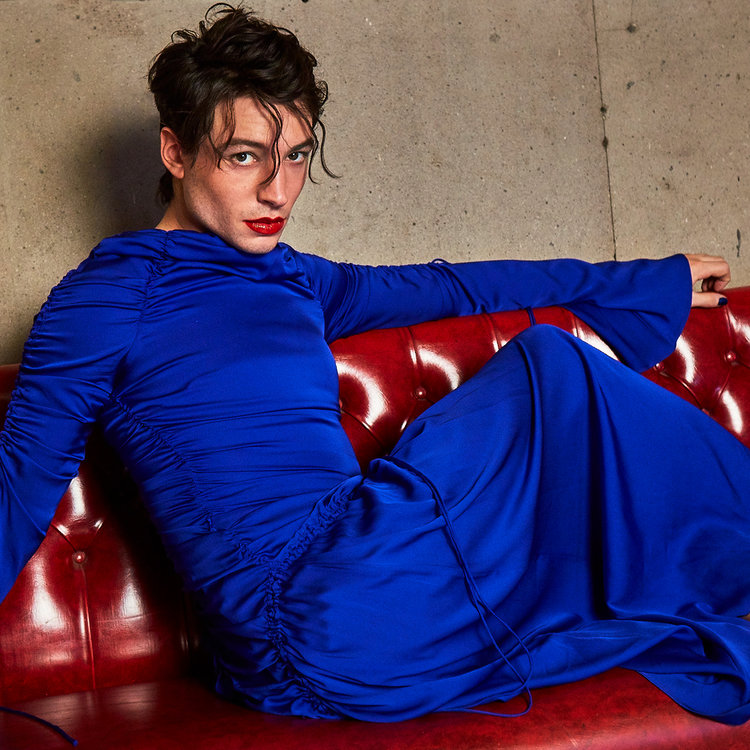 ---
---

Rebrand launch events (Korea, Mexico, Chile and Argentina)
Photo Credits: Urban Decay Argentina, Urban Decay Mexico, Urban Decay Chile and Urban Decay Argentina Korea, Motz, Sounds and Feelings



---
Credits:

Client:
Urban Decay

Agency:
Virtue Worldwide

Chief Creative Officer:
Cameron Farrelly

Group Creative Director
Kelsey Liss

Creative Directors:
Jessica Toye & Lia Koo

Art Directors:
Jackie Mucilli & Sophia Moore

Copywriters:
Alanna Watson, Andrew Spada, Madeline Leary

Designers:
Jenn Flores, Adrian Koenigsberg, Paul Raffaele

Director:
Young Replicant

Photographer:
Ted Emmons