Queertrip.world
was born as personal side project with designers
Belen Tenorio
and
Cherri Hartigan
.
As queer-identifying travelers and allies, we have experienced firsthand the need for a comprehensive, up-to-date, community-approved queer travel guide. We conceived of Queertrip as a tool for community-building, inclusion, and love.
We want every single queerdo to feel emboldened to step out of their comfort zone and into the unknown -- without having to worry about their safety.
*This is a work in development*
Role: Designer
In charge of developing identity, uxui design, merch and social assets.
---
Wordmark & Icon
Modified icon to keep cohesive thread of our circular visual vernacular that speaks to earth and travel.
'Q' descender was removed and replaced by an extension that will still read as the character and add a sense of motion.
Wordmark was modified to make it feel more grounded and sleek.
---
Social Media
---
Website
---
Photography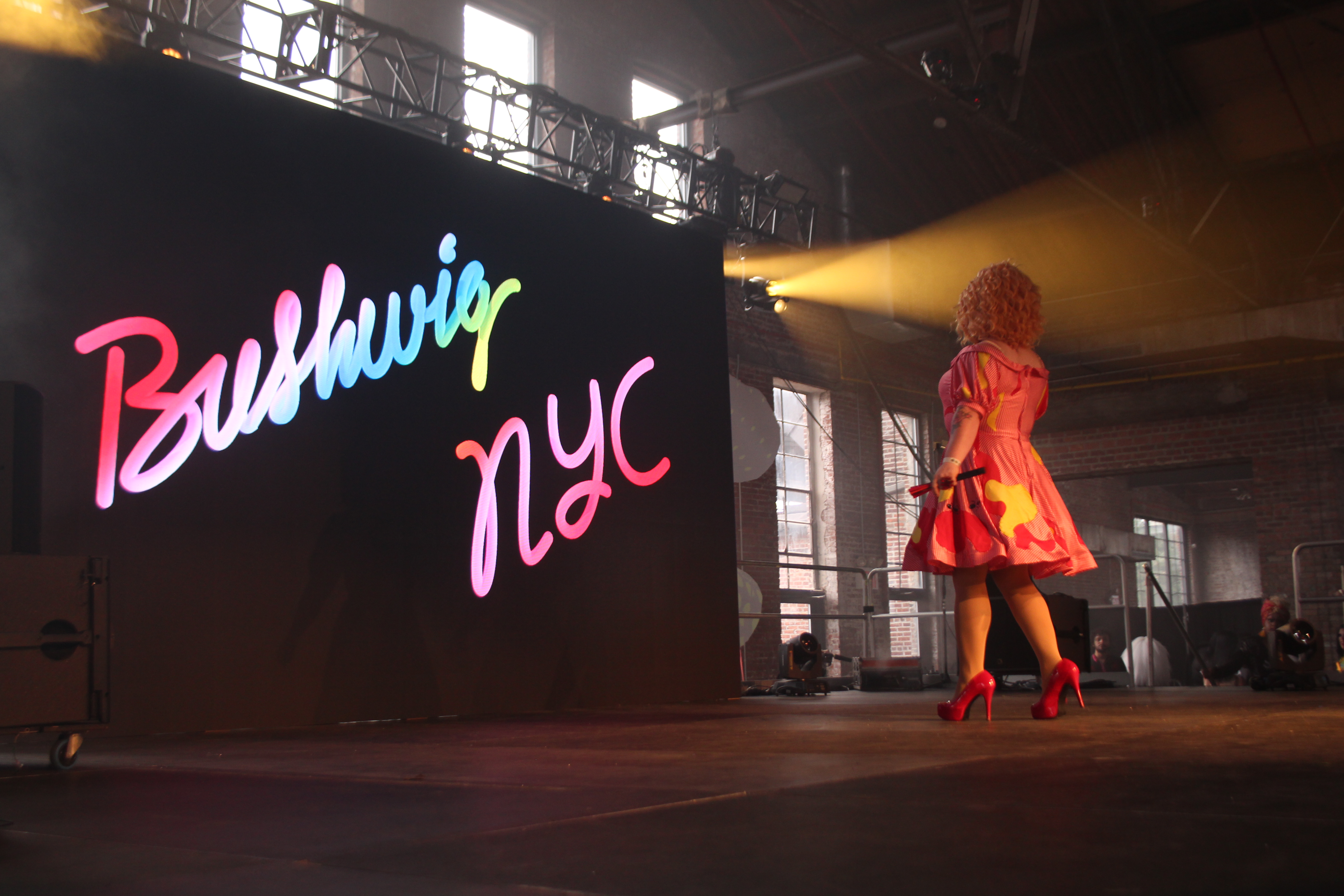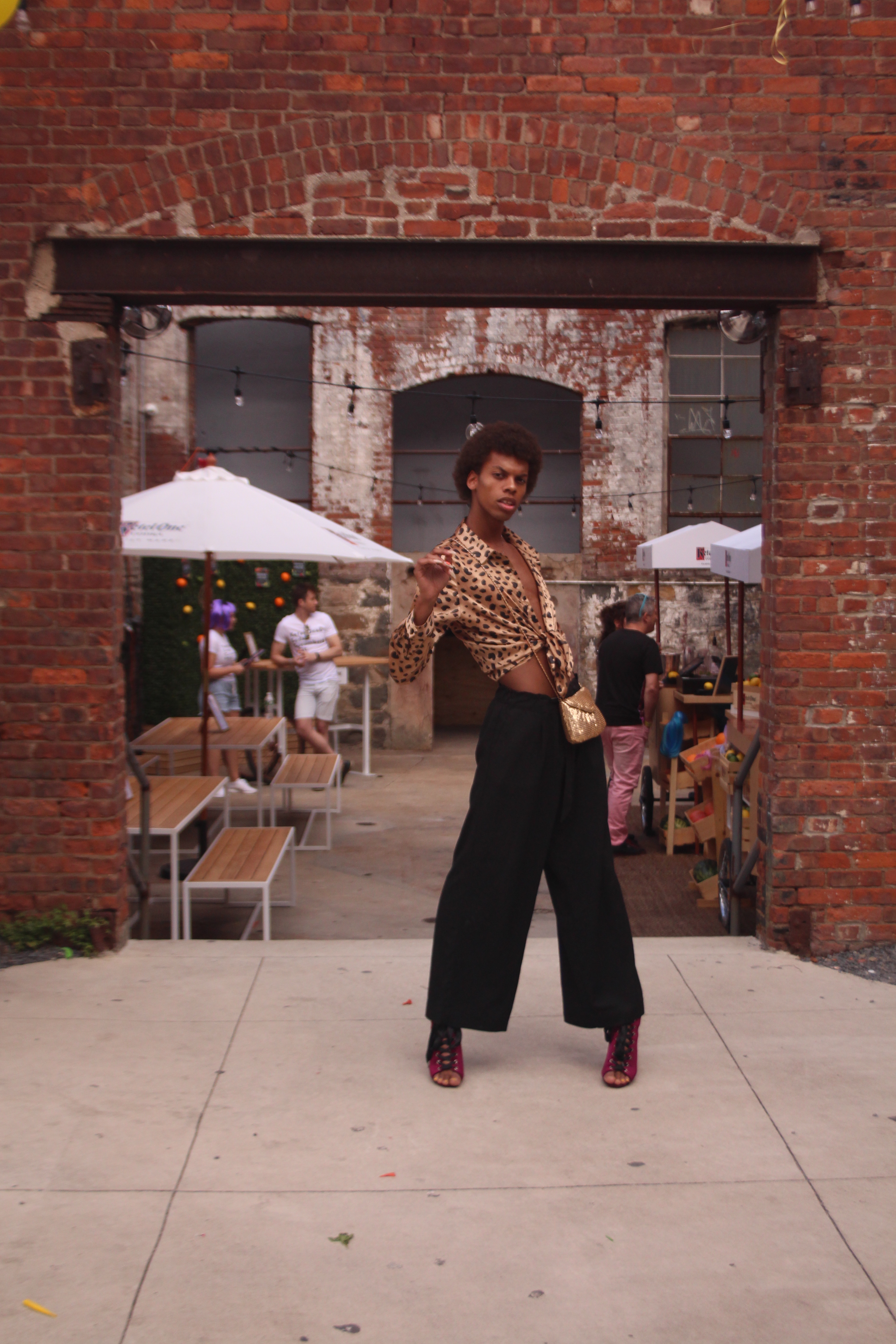 ---
Credits:

Creative Directors:
Belen Tenorio & Cherri Hartigan

Art Directors:
Jenn Flores & Belen Tenorio

Copywriters:
Emma Banks

Designers:
Jenn Flores, Belen Tenorio

Developers:
Cherri Hartigan & Julian Cobos

Porduct Management & Marketing strategy:
Ana Paula Tenorio

Photography:
Belen Tenorio & Cherri Hartigan